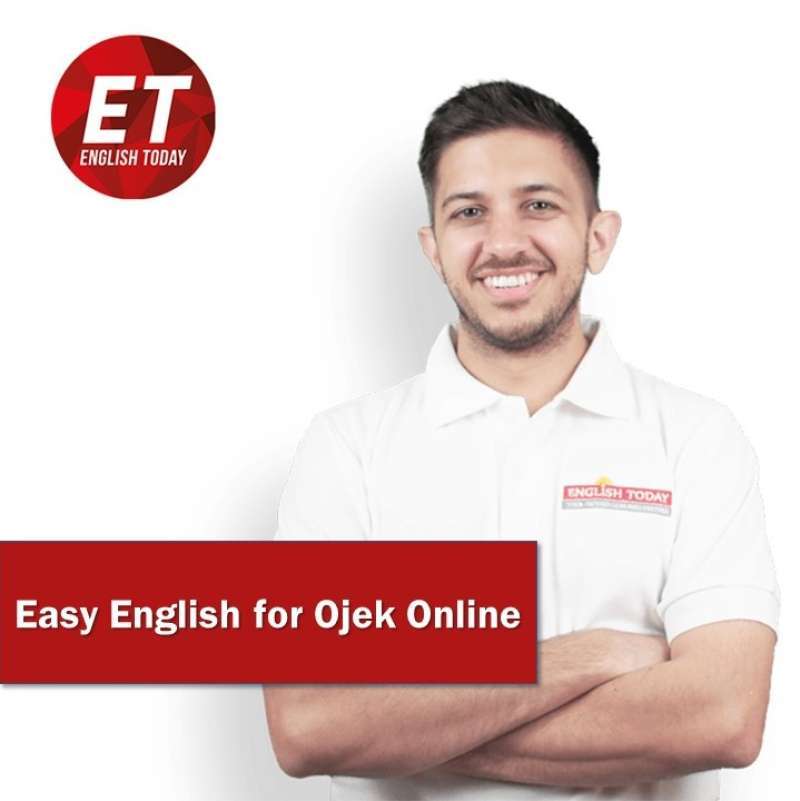 BELAJAR BAHASA INGGRIS UNTUK PENGEMUDI MOTOR
Be a five-stars driver by understanding English better to help you engage with your customer better. Our excellent teacher will help you master small talks, avoid order errors, and explain exceptions from restaurants through a digital self-learning platform. You'll learn:How to read time in English.How to have small talk with your customer in English.Explain/receive specific directions in food orders.Dealing with miscommunication.Describing someone's appearance.Dealing with order errors. Don't let a language be a barrier to your success!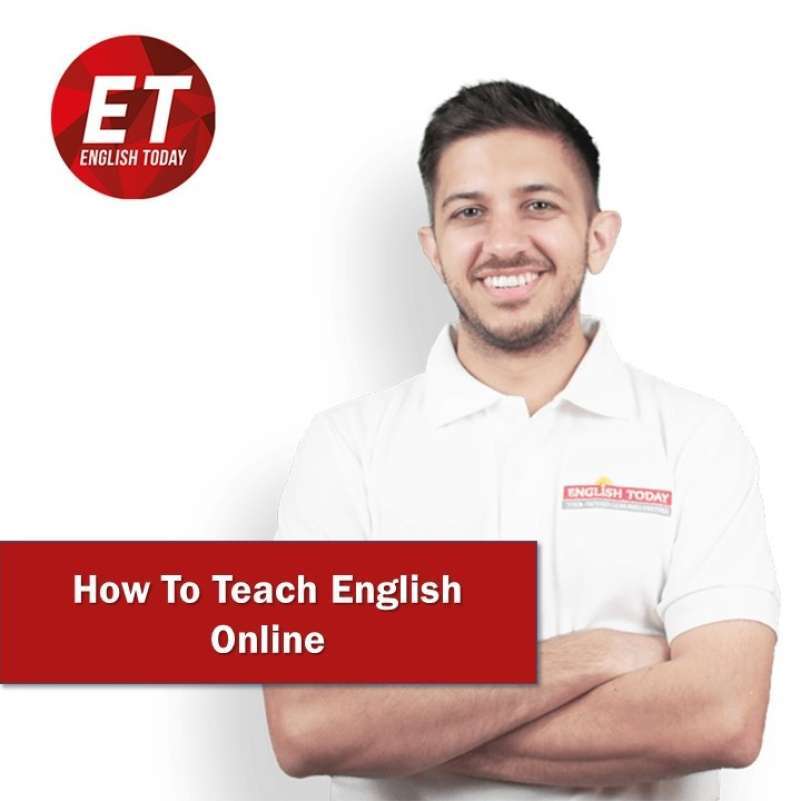 How To Teach English Online (Pra-Kerja)
Be a teacher who is authentic, digitally trendy, and beloved by your students. By joining this class you will gain more skills such as selling courses, online class management, and digital literacy. You'll learn:How to get more students and make them eager leaning online.Transform your teaching style from conventional learning to online learning.Using the updated platforms for online learning. Keep up with the technology for a better study.

Presentation Excellence (Pra-Kerja)
Give a presentation like an international speaker! Inspire more people with your brilliant ideas and deep engagement. This class helps you creating presentation content, increasing your confidence, engaging with your audience better, and keep your ideas organized. You'll learn:Prepare and deliver a business presentation.Captivate your audience with your ideas.Evolving your business presentation ideas.Having a deep engagement with the audience.Be the next global leader!

General English (Pra-Kerja)
Guruku Mr. D, Gio, and Kiky will help you increase your confidence and gain your witty talk. Talk and learn in English with our stars teachers in 3-lives zoom session and 3-month independent learning from our active-teach app. You'll learn:More English vocabulary.Listening to English in real life.Master English grammar.Comprehend English articles. You can break through any barriers in this world.But first, learn English.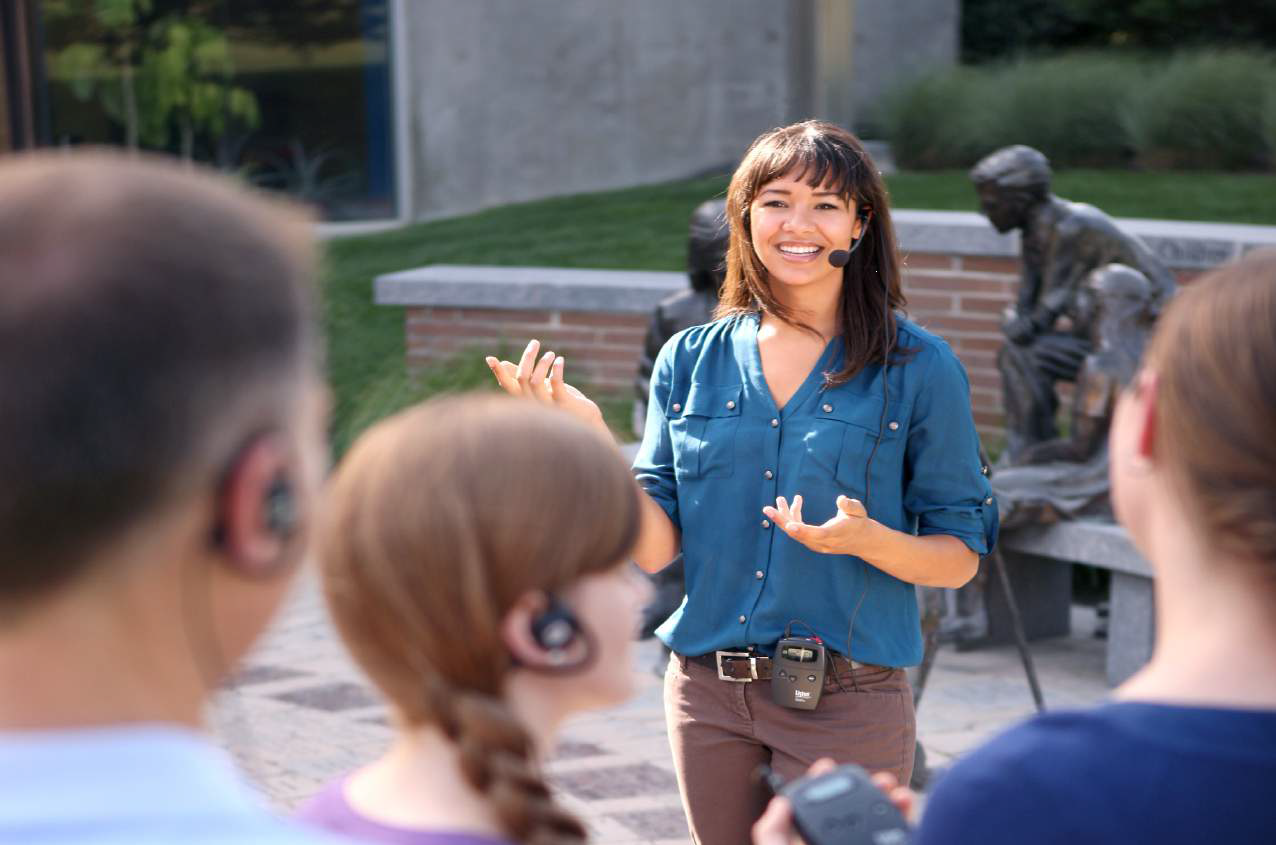 ENGLISH FOR TOUR GUIDE
Getting paid by travelling and speaking English. Why not! If you are a passionate traveller and dream to work in the tourism industry, you are on the right page! It all starts with speaking fluent English and you'll get your dream job. Why English? In the tourism field, you'll get to meet a bunch of foreigners from around the world and English is the language everybody understands. By learning English, you will also learn how to communicate effectively with the proper manner and expressions.You'll Learn ...•  How to introduce people and make small talk with tourists.•  How to give daily information.•  How to offer, ask and give for help and advice. By speaking English everything is possible and easier. Join now!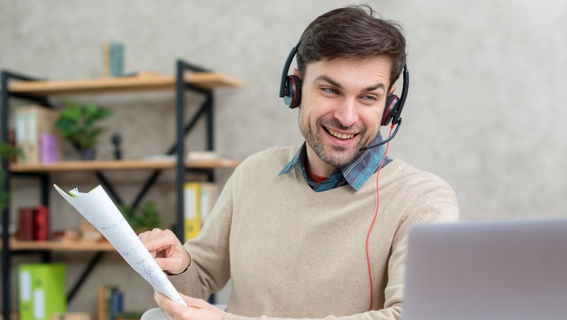 How To Teach English Online

Easy English for Ojek Online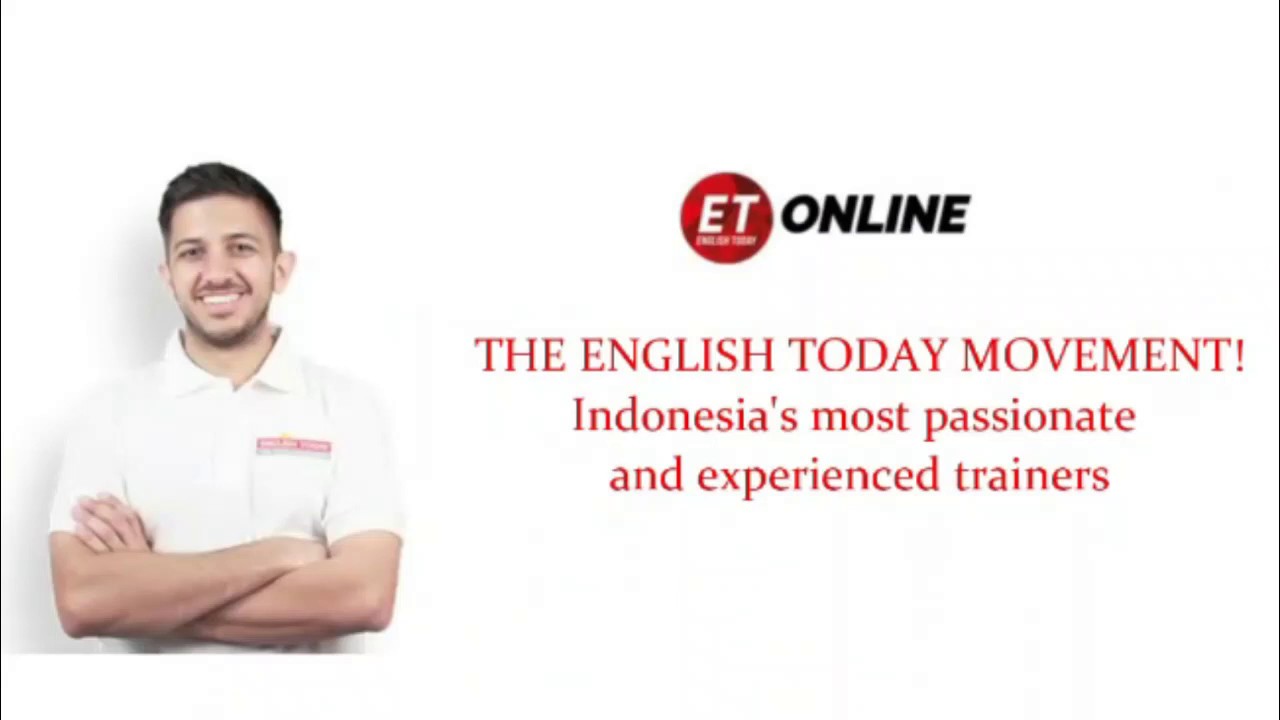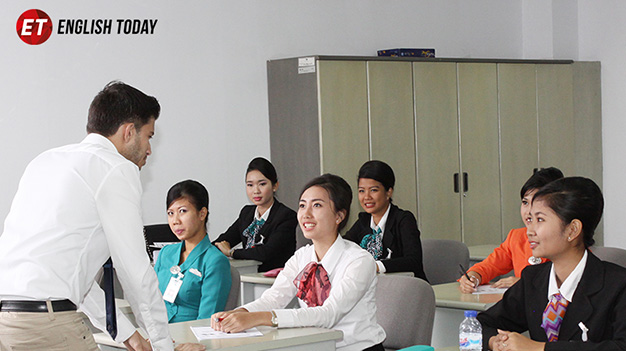 General English
Improve your English skills with English Today and join our star-teachers via Zoom!You will be guided by highly qualified, fun instructors including the famous Gurukumrd, and our famous podcasters: Kiky and Gio!This program includes 3 live zoom sessions and 3-month independent learning from our application.